About Company
Sescon Builders Pvt. Ltd. is a revolutionary emergence in the field of civil construction, based on ethics of professionalism and to create versatility in construction industry. Because of the Professional needs associated with the projects and construction management, we are uniquely positioned to meet and exceed our client's expectations.
Our client's schedule and budget goals guide the decision making process. All projects regardless of scope or scale, commence with responsive analysis followed by the use of appropriately chosen, field – proven project management techniques to ensure projects delivery success. read more..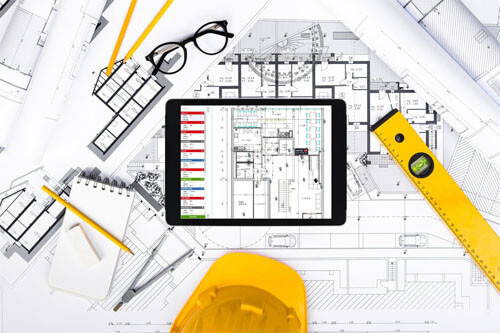 why choose us?
We've built a reputation in the market through years of delivering quality services, on time, with competitive pricing.
Our Commitment
We remain committed to the quality and excellence service that we have promised to each of our customers with objective to "exceed client expectations".
Our vision
Be the India's premier engineering, construction, and project management organization by achieving extraordinary results for our customers.
Our mission
Our mission is to deliver professional construction services based on quality craftsmanship in a timely manner. We are commited to our mission.